Weather forecast
Night
55°F
56°F
Morning
55°F
Afternoon
56°F
Evening
51°F
Tide schedule
Coef.
38
© SHOM 13 rue du Chatellier 29200 BREST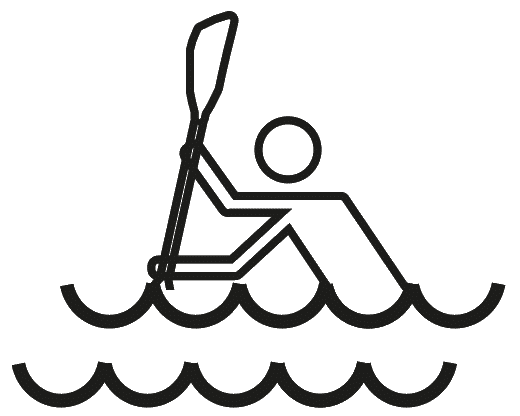 Sea walking
Tomorrow
11:00
Meet at the nautical base, and in summer in front of the lifeguard post.
Fish market
Today, fish to sell this morning !
Webcam
Marché aux poissons (provisoire)
Attention, le parking est à nouveau fermé au public pour terminer les travaux.
Pendant les travaux le marché aux poisson se tient à l'entrée de la plage.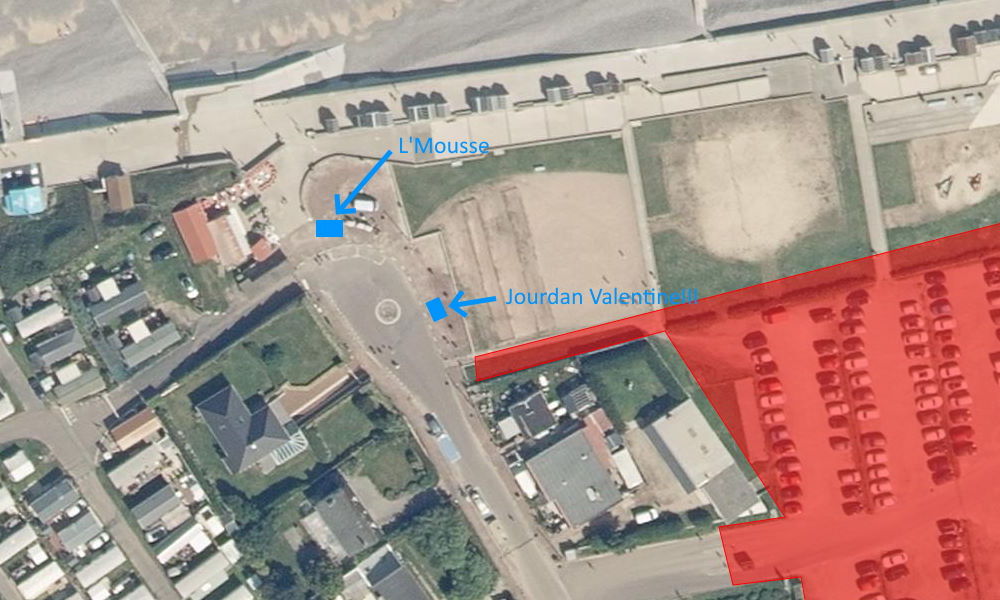 Josquin des Prez - Adieu mes amours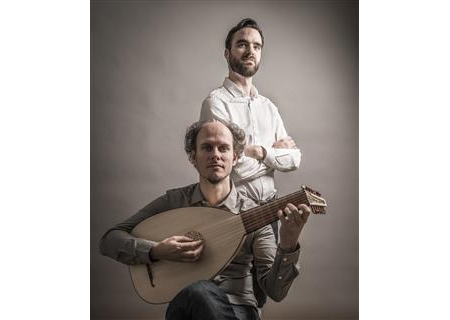 Jeux, prêt de livres, gouter, CCAS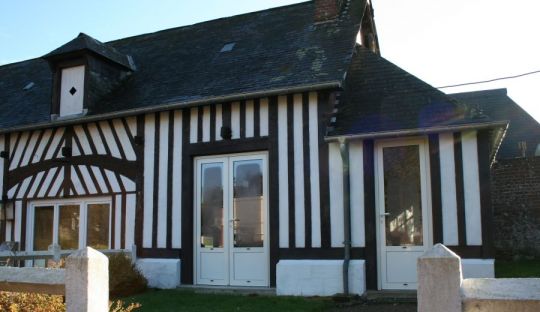 Armistice 11 novembre.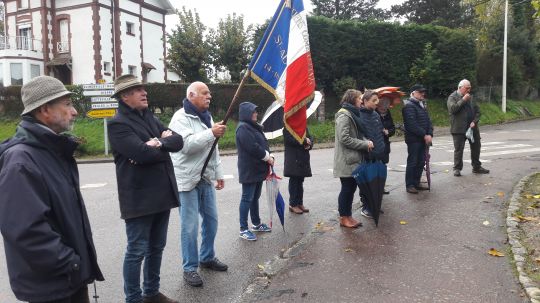 Suivez notre actualité sur Instagram